How to brighten up this fall? Enliven it with amazing new products from the very heart of Siberia – juicy and wholesome ones!
We are pleased to announce that this month you can buy three new products for beauty, well-being and an active lifestyle in the EU countries, plus an awesome eco-bag decorated with the Company's logo: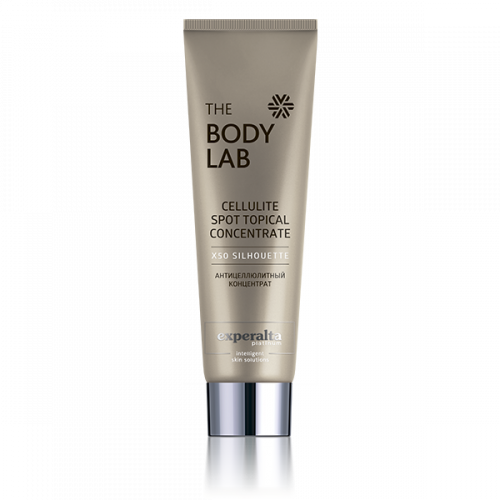 Experalta Platinum. THE BODY LAB CELLULITE SPOT TOPICAL CONCENTRATE X50 SILHOUETTE
411382
150 ml
Upon high concentration the complex of arnica, elderberry, chestnut and ruscus extracts delivers a pronounced lymphatic drainage effect: improves microcirculation in the skin, prevents congested areas and helps to remove excess fluid from the body. The X50 molecule reduces lipid synthesis, which facilitates slimming and helps smooth out "orange peel" skin.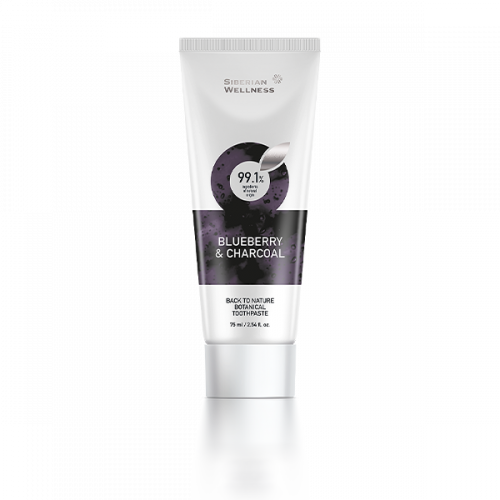 Blueberry and Charcoal Toothpaste
411381
75 ml
Natural ingredients (99.1%) provide complex oral care: charcoal helps keep your teeth white, and your breath – fresh! Blueberry helps maintain healthy gums, L-arginine contributes to the reduction of teeth sensitivity. Xylitol protects from bacteria which cause caries. Harmonious flavor and unusual color: balanced flavor of juicy blueberry, black color of charcoal.
Also, welcome a legendary product in a new design: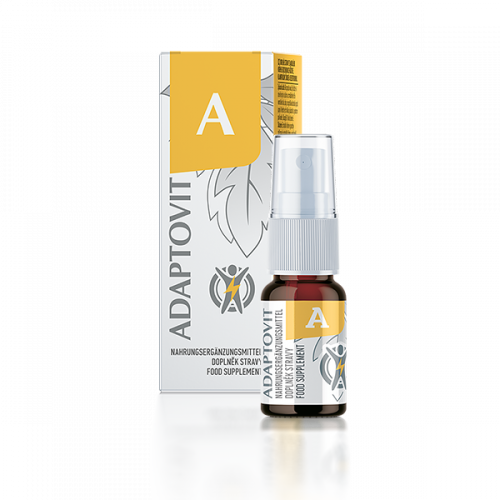 500094
10 ml
The dietary supplement which affects human adaptation mechanisms.Extracts of leuzea, ginseng and eleuthero help to overcome tirednessand ensure better recovery after intense exercises.
While for even more eco-friendlier shopping, purchase a new branded bag by Siberian Wellness: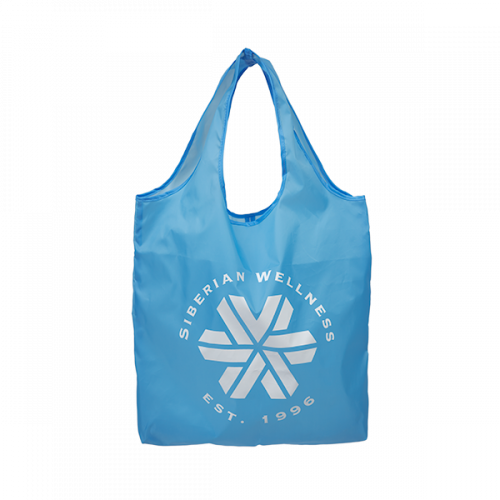 Siberian Wellness Eco-friendly Bag
107381
size 40x40 cm
A fancy tote bag is an ideal choice for those who value functionality and care about nature. The material is 100% made of recycled plastic PET bottles, while advanced technologies provide great wear resistance and strength.
Enjoy cheerful fall with Siberian Wellness!